Boston Pilot: What went wrong with the Sexual Revolution?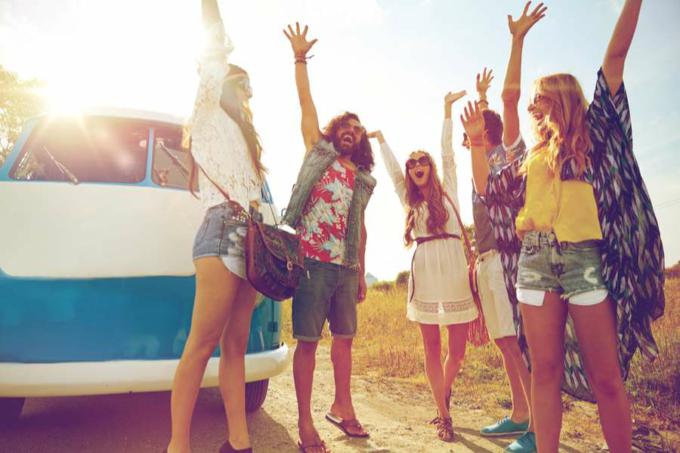 Los Angeles, Calif., Jul 4, 2018 CNA.- The story of a donor-conceived woman. The Sexual Revolution of the 1960s. The development of birth control. And a papal document that shocked the world. These themes come together in a new documentary, Sexual Revolution–50 Years Since Humanae Vitae.
The film's director, Daniel diSilva, told CNA that the documentary focuses on three main messages: addressing the broken ideals of "free love" that were promised in the Sexual Revolution; examining the consequences of the "free love" movement in light of Humanae Vitae; and outlining the historical development of the birth control pill and Natural Family Planning…
Click here to find out how to bring the film to your community!